Specialists in providing hospitality services to schools and universities
From high school cafes and university food-halls to live-in college/boarding school meals and special event catering, Chartwells provides fun, nutritious dining solutions that help support academic achievement at the highest levels.
Challenging the concept of 'institutional' food, Chartwells brings the High Street food experience to education, offering personalised solutions with a focus on adding value and building a true partnership with clients.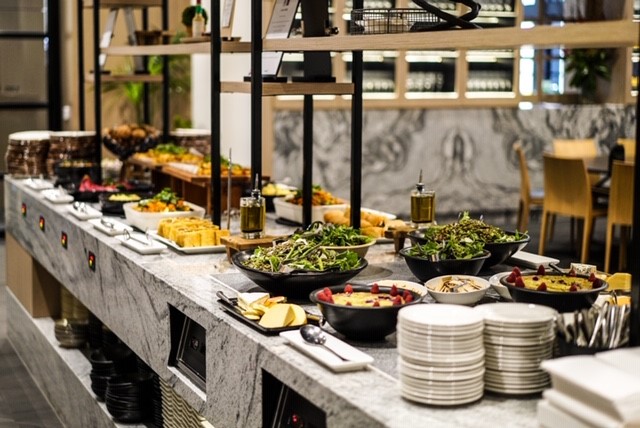 A commitment to student satisfaction with a focus on wellbeing
Great service and quality fresh food underpin Chartwells' success, with staff training ensuring a consistent customer experience from food presentation through to nutritional standards and meal preparation. Chartwells' passion for food helps educate young people about how to have a happy, safe and healthy lifestyle while contributing to a sustainable world.
The Chartwells portfolio includes some of Australia's leading private schools and universities; all organisations that uphold the highest standards and understand the importance of delivering students with quality fresh food options in step with contemporary tastes.