We order more than 50,000 tones of fresh food per year. Operating as we do in some of the country's most remote and sensitive environments, we work closely with clients and suppliers to plan food consumption and minimise what becomes waste. With a continued focus on improving our on-site waste management systems, we measure and track different kinds of food waste, and partner with experts to help us save money for our clients and conserve agricultural resources for future generations.
NULA café
In 2019, we opened NULA, our first zero waste café. Nula translates to zero. The emphasis on the 'U' represents each of our responsibilities towards the environment and society. It falls to each individual (U) to have respect for the environment, promote sustainable development and act as a good corporate citizen.
Not surprisingly, getting to zero is not an easy task for a café, it's a journey. The recipe for success is to introduce lots of new initiatives, some material reduction and a whole lot of recycling and reuse.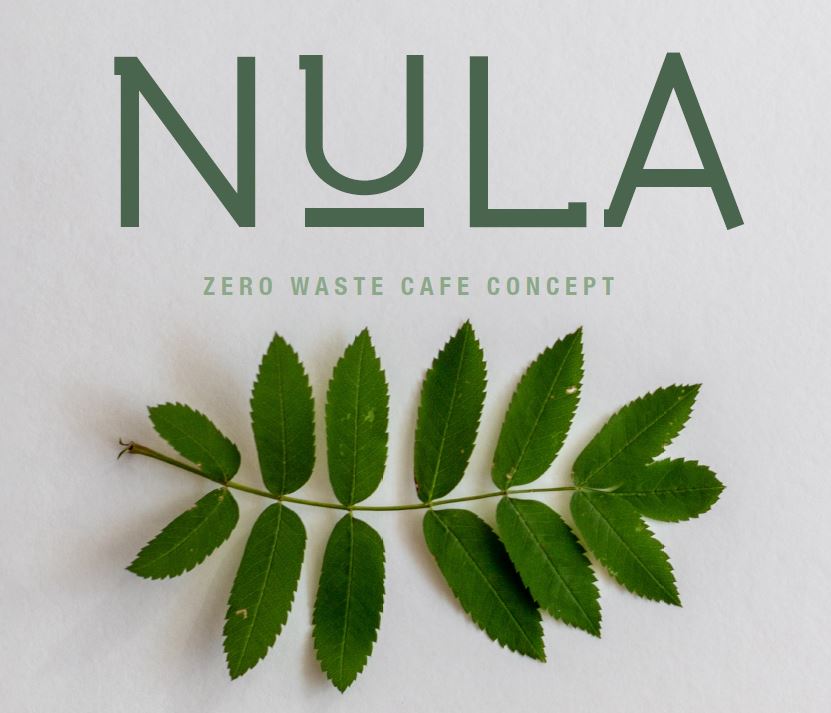 OzHarvest
As their first Major National Food Service Partner, we work with OzHarvest to help reduce food waste.
Wherever possible, any surplus food is offered to OzHarvest who distributes it to people in need. In addition, we provide funding from fundraising initiatives that help the organisation deliver 200,000 meals per year. We support OzHarvest through events including the CEO CookOff, community fundraising and selling merchandise at participating Compass retail venues. Compass chefs visit OzHarvest kitchens to learn more about saving food and how they can ensure any surplus food reaches people in need.