Welcome to Compass Group
One of Australia's largest food and support service companiesOur 13,000 team members nourish the bodies, minds and souls of thousands of people every day. This is achieved
through food and support services focused on health and wellbeing. Creating bonds and connections between people
and communities across Australia, our corporate footprint is designed for people, the planet and communities
in which we work to thrive now and long into the future.
Training courses completed p.a.
Today and tomorrow we serve a better future by enriching people, communities and our planet.
We do this because we believe that everyone should be seen and nourished as a whole person. Great service starts with understanding what people value most. To positively impact a community, we must respect what makes it unique. And positive change for our planet's future starts with better choices today. 
We are proud to be a purpose driven organisation. It's our responsibility to do good. Not just for the communities we work in, but so our people feel good about their work.
It's our people's dedication that allow us to deliver excellence every day. Regardless of whether we are making someone smile as they take their first sip of coffee, putting the finishing touches on a resident's room to give comforts of home, or supporting local businesses so the surrounding communities thrive. It's pride we feel when we talk about service.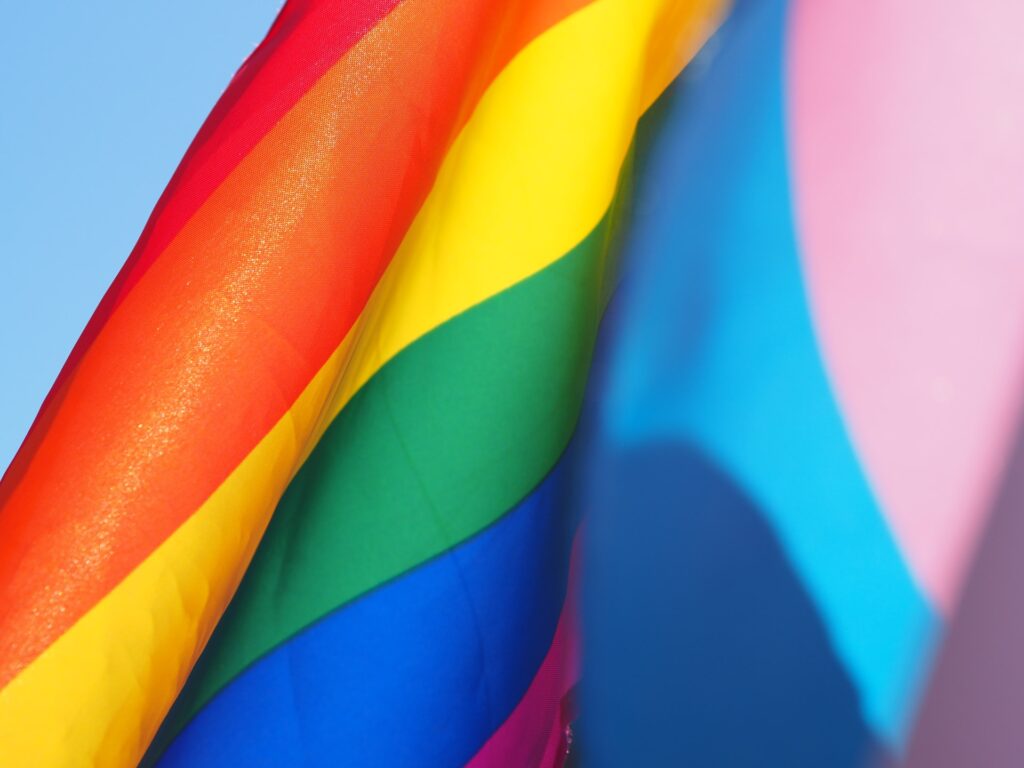 Awards
Compass Group Australia is proud to announce we have officially achieved Bronze Tier Status in the Pride In Diversity 'Australian Workplace Equality Index' (AWEI). This international
CONTINUE READING
Events
Compass Group Australia is delighted to be working with The Australian Network on Disability, Business Council of Australia and the Commonwealth Department of Social Services
CONTINUE READING
News
Meet Meal Vision. This world-first AI-enabled solution is making a difference to peoples' lives in a major way. Developed by global food and support services company,
CONTINUE READING